Specially
engineered
to help you
succeed.

Specially engineered to help you succeed.

Research with a Purpose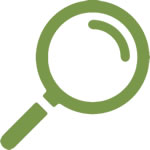 IDENTIFY THE
TRUE PROBLEM
Not even sure what's next?
Our engineers employ research to investigate and identify problems clearly – before working on answers – to build a solid knowledge base.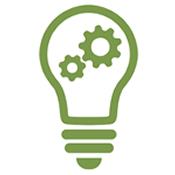 INVENT + DEFINE
Wondering how to invent something?
The Esox team will work carefully with you to define your invention or product and plan the steps toward creating it.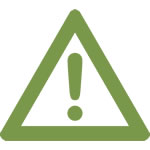 ASSESS RISKS +
DETERMINE FEASIBILITY
Will your project have problems?
We lean heavily on our engineering experience to understand key technical risks in advance – and address them before they can derail development.
Change is an expected part of any research phase. That's why our Esox team is wired for agility, working through these iterations in the most efficient ways – always moving you toward your final product goals. We don't do research just for the sake of it. It's always done with the aim of reliably directing you toward the smartest, most feasible production solutions.
Development with Intent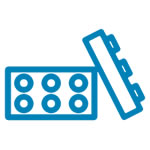 RESPECT THE
FUNDAMENTALS
Wondering who to trust?
Our engineers come from multiple industries with a passion for details. We'll keep your project moving forward while always ensuring the fundamentals are covered.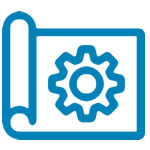 DEVELOP THE PRODUCT
Why Esox for product development?
We're product development pros. We'll consult with you at every step – through form and function tradeoffs, as well as prototypes, evaluation, testing, and planning.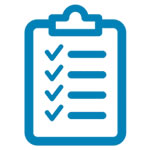 ENSURE PRODUCTION
READINESS
When can you sell your product?
When we're finished, you'll have a product with drawings and specifications in place. Mindful engineering helps guarantee a smooth manufacturing launch with minimal challenges.
Understanding the fundamentals is key in any successful product development project. Esox is a critical partner in helping to ensure a solid engineering foundation for your product. The decisions and directions in this process are always intentional — helping to deliver a successful project while keeping the work on budget and on schedule.
ESOX ENGINEERING
300 N. FERRY SUITE A
GRAND HAVEN, MI 49417
616.915.9951
❝ I came to Esox with a challenge. I was developing a complex silicone product that required an immense
amount of surfacing. When I found Esox, I had one size completed and was in a time crunch to quickly develop
three additional sizes, with specific and unique variations. They were able to recreate the original size and
devoted the time to work very closely with me on developing the other sizes. The turnaround time was incredible,
especially considering the complexity of the project and the hurdles we encountered during the development
of each unique size. I came to them with a lot of very specific requirements, and their knowledge and expertise
really went a long way – not only in creating exactly what I was looking for, but also in expediting my complex
project, enabling me to bring it to market quickly.❞
Austin Ritter
Ascentcare Dental Products
Connect with us on LinkedIn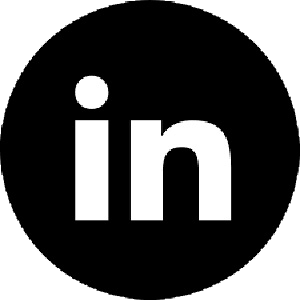 Connect with us on LinkedIn